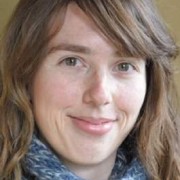 I't's been so empowering to work with David. He walks me through his process and teaches me what I need to know to keep the site up-to-date. Thank you, David, for being so nice to work with and for always being there to answer questions.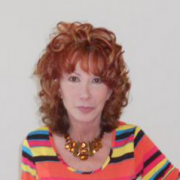 David Gordon did a wonderful job creating my website. An artist who also makes websites is a valuable asset. He understands what I wanted and created the website of my art with all his talents. Great Job!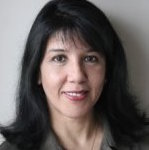 I needed to have my website modified due to a change of location and, admittedly, it hadn't been updated in quite some years. David was great… he listened to what my needs were, without trying to push his agenda. That meant a lot. His work was tasteful, efficient and professional while at the same time refreshingly warm hearted and kind. Can't beat that in my book…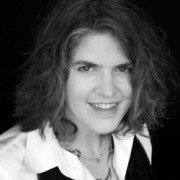 David has a magical, calming effect when it comes to technology. He made it very easy for me to move forward on establishing my website. He doesn't explain computer code processes that I don't need or want to know about! He is a good, patient teacher for the parts I do need to know and gladly takes care of everything on my site that is outside my scope of knowledge or desire.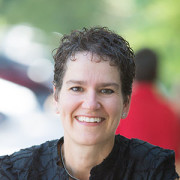 David has earned my business and support as a big fan and customer. As a business person, I appreciate David's organization, ease and regularity of communication, and clear directives with a thoughtful approach. I interviewed David to see what the fit was – skills, personality, ideas – and struck gold. The results please me greatly, speak to my audiences as desired – all with style, grace and knowledge. Thank you, David.
Look no further! David is your guy! He's competent, prompt, creative, patient and FUN to work with! Simple, efficient and clean results are his trademark. I've suffered with lesser-than web designers for too long, and I'm so glad I finally found David. You will be too!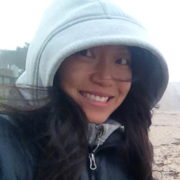 David Gordon was most helpful in making my website. He was very open to hearing my ideas and skilled at working with them to make a professional and great looking site. I would definitely recommend him to others looking for web designer!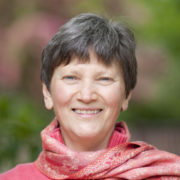 My website represents me! I wholeheartedly recommend David.
I have enjoyed very much working with David on updating our website. He brought great ideas and visual expertise to the process, is a wealth of WordPress knowledge, and is incredibly easy to work with.
David is professional, has a beautiful eye, gave my site excellent functionality, a pleasure to work with.
It is hard to find an affordable web designer who is easy to work with. I felt comfortable with David and he did a great job designing the site quickly and for a good price. I get compliments all the time on how great the site looks.
Beautiful job, really my web page looks great! I'm telling you the home page is a very creative blend of white background with the crisp, that's it 'Crisp' the site looks sharp and crisp with those crimson red letters!  Good Job!!!
Looking for someone to help develop your website?  David Gordon is your man!!!  He artistic, technically knowledgeable, reasonably priced, an all around great guy and easy to work with.  He's helped me with three of my websites (www.tangoclay.us, www.valentango.us, and www.burningtango.us) and I highly recommend him.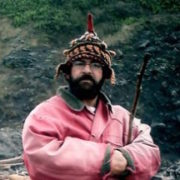 My experience working with David of Ashland Websites was smooth & serendipitous as its end result is more than I imagined: clever succinct & modern.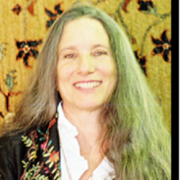 David Gordon is a very skillful and sensitive designer with a great eye for design and beauty. He took over an online magazine project for me and was able to preserve my original vision while turning a static design into a functional and sophisticated website which has gotten great feedback from a number of its readers. He has a lot of integrity and subtlety in his approach. I recommend him without reservation.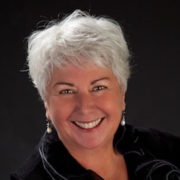 Working with David on my new site was great. He listened to my wishes, advised me in areas, gave me options, and made it all work beautifully. His artful eye , patience and experience are so valuable.  His price was very affordable.  I'm thrilled with my new site.
I wanted a site that would showcase my work and was easy to navigate and update. I also wanted someone who would complete the work in a timely manner and would be available to make changes and problem solve. I love the look of my new site! I am very pleased with the timeliness of David's work and the continued support he provides.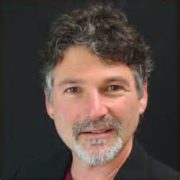 David Gordon is a sweet, lovely, responsible, and knowledgeable fellow. What more could you ask for? He's done great by me!
He's a real professional: always on time, his estimates of what a project will cost are on target, and his work–well, it's exquisite. David has a great sense for detail and sees a job through to the end with impeccability.
Thanks, David! You made my life, and the life of Exterminating Angel Press, that much easier, and there's nothing better anyone can say about a webmaster!
David has been overseeing our nonprofit's website, which he designed in 2011, for 5 years now. While we manage the everyday stuff, David has always been there—ready to help us when we need help- to add a photo for example or a new link. Besides being highly creative and well informed about current technology, he has also made sure that our website format keeps stride with changes in the industry. Thank you David!
I cannot tell you how grateful I was for your assistance back in January getting the market's website transferred over. It was seamless & your instruction was nothing short of empowering. 🙂
The most visible evidence of our growth is this new site. Thanks to David Gordon of Ashland Websites for making it happen, and yes, you should hire him to create your site.