Professional, Affordable, Easy to Work With, Beautiful Websites.
My mission is to understand your needs and your vision, to provide a smooth and enjoyable working experience and to deliver a website that surpasses your expectations. I listen carefully and delight in creating just the look and feel you are after.
My websites are built with WordPress so you can edit and add to them yourself. I have full website packages in all price ranges and also offer support and redesigns for existing WordPress sites.
Please browse my website portfolio and testimonials. I look forward to hearing from you!
Feel free to call about a new or newly redesigned website.
541. 292. 1042 or send a message here.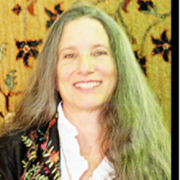 David Gordon is a very skillful and sensitive designer with a great eye for design and beauty.  He took over an online magazine project for me and was able to preserve my original vision while turning a static design into a functional and sophisticated website which has gotten great feedback from a number of its readers. He has a lot of integrity and subtlety in his approach.  I recommend him without reservation.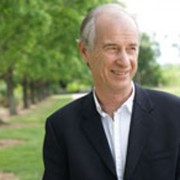 Looking for someone to help develop your website?  David Gordon is your man!!!  He artistic, technically knowledgeable, reasonably priced, an all around great guy and easy to work with.  He's helped me with three of my websites (www.tangoclay.us, www.valentango.us, and www.burningtango.us) and I highly recommend him.
2305-C Ashland St. #263, Ashland, OR 97520